Draw, write and play games on this Graffiti Board. Encourage your child's creativity and help them to learn how to express themselves visually.
This Board contributes to develop your child's imagination and hands-on ability.
It cultivates your child's artistic abilities and shows the inner capabilities of their mind, helping you to learn more about your child and communicate with them better.
 KEY FEATURES: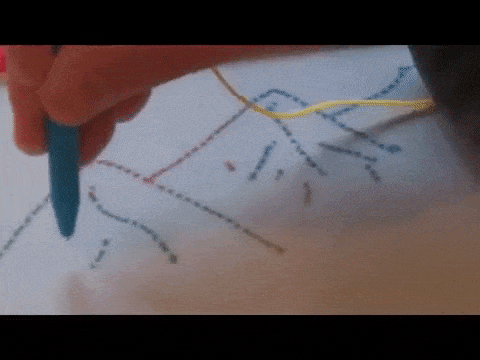 HEALTH SAFETY: Constructed of non-toxic, high-quality ABS plastics to uphold the highest standard of health safety. 
EASY TO ERASE: This board features sliding eraser, allowing drawing to be quickly and easily erased. Your child only need to simply swipe back and forward to wipe out the doodles and start their new drawing.
GEOMETRICAL STAMPS: Positioned on the Graffiti Board are 3 geometrical stamps to add fun. The stamps fully arouse your child's attention and interest. It can also develop your child's awareness of different shapes.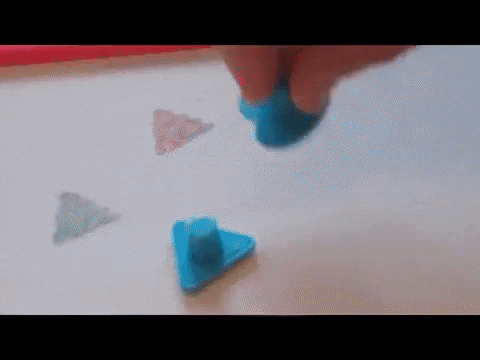 With the help of the stamps, your child can have more drawing options. It gives your child a chance to vividly use their imagination to create beautiful scenes in their mind.
PORTABLE TRAVEL BOARD: Designed for portable & easy-carrying. It is the best choice for car/flight time when taking out for travel & trip.